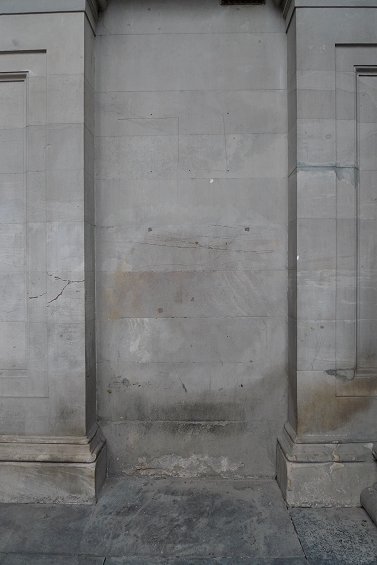 Any artform is a personal matter of taste and the interaction of the viewer with the subject matter. My years of study of architectural form through my work has shaped my perception of this subject. Also the artist has travelled extensively around the world since an early age. Consequently the many cultures and varieties of landscape have influenced his view of the world.

I have been particularily inspired by the work of David Hockney, Andrew Wyeth, Edward Hopper., Harry Callahan and very much admire the work of, in no particular order, Fred Hertzog and Joel Meyerowitz.

He says "Many of my landscapes, both rural and urban, are studies of the structure of an element of the landscape before me, or an abstraction of a particular element of the landscape. In some cases I deconstruct the landscape and then re-assemble it to present an unexpected perception of the subject. Sometimes a particular small section of a larger element of landscape is presented as a detail which interests me and hopefully other viewers of the work.
The images are usually created on fine art paper or if printed on archive paper or cotton paper.

I hope that the viewer will enjoy these images and share some of the unusual perceptions of objects and places that I have visualised.