The Contemporary Fine Art of John Brooks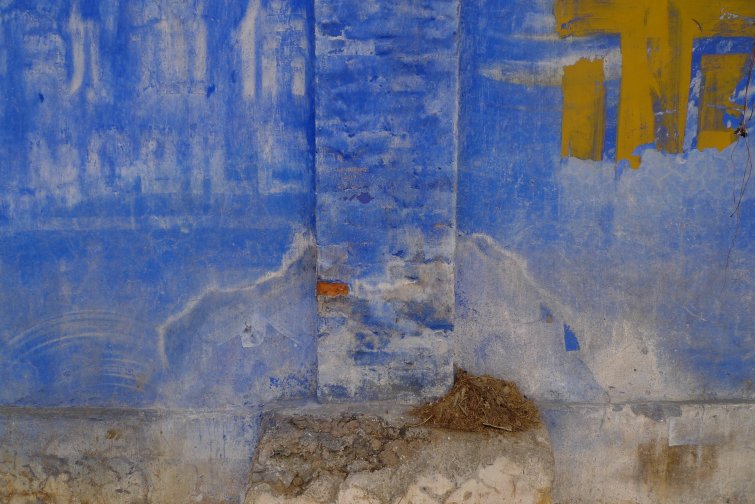 This website illustrates the imaginative and creative artwork created by John Brooks. This high quality Fine Art work specialises in both abstract and semi-abstract landscape and urban images. The colour images are more expressive than pictorial but retain great beauty in the rendition of the subject which is appreciated by many admirers.

His work is developed through observation and imagination and often uses professional cameras to record the subject matter. This is then turned into a work of art using a variety of processes including printing techniques and drawing.

The subject matter is extracted from East and West Coast Canada, United States of America, United Kingdom, North Africa, India, Sri Lanka, Cuba, Poland, Belarus, Russia, Mongolia and China.
STOP PRESS -
March 2017 AWARDED SECOND PRIZE "2017 International Juried Exhibition", Los Angeles Center for Digital Art, Los Angeles, California, USA

OCTOBER 2016 AWARDED GRAND PRIZE from New York Center for Photographic Art in Geometry exhibition.


NEW BOOKS LAUNCHED:
- WEST COAST LIGHT, CALIFORNIA - Click Here to view

NEW iArtBook published includes my work - 101 ABSTRACT ARTWORKS - click here to see



Current or Forthcoming Exhibitions featuring Brooks' Work:

iPhone Imagery, PhotoPlace Gallery, 3 Park Street Middlebury, Vermont 05753, USA - From October 11 to November 4, 2017

"Topography by 4", Bristol Guild of Applied Art Gallery, Park Street, Bristol from 17th June to 8th July 2017

Purchase work from this exhibition online: http://www.johnbrooksphotography.co.uk/GuildGallery.htm
Interviews and features about the artist:

Featured in the Printed Art blog about art

The Stillpoint Gallery: by Christine Cote at The Stillpoint Art Gallery

London Calling Exhibition catalogue entry