STOP PRESS - Current or recent Exhibitions featuring my work -

NEW BOOK LAUNCHED 3rd MAY - WEST COAST LIGHT, CALIFORNIA
Click Here to view

"Family", The A Smith Gallery, 105 N Nugent Ave, Johnson City, Texas, USA - 3rd July to 9th August 2015
The Human Nature Show, Centrespace Gallery, Bristol - 16th July to 30th July 2015

STILL POINT VII - Stillpoint Art Gallery, May 1 to July 31, 2015


Interviews and features about the artist:

Featured in the Printed Art blog about art

The Stillpoint Gallery: by Christine Cote at The Stillpoint Art Gallery
Contemporary Fine Art Photography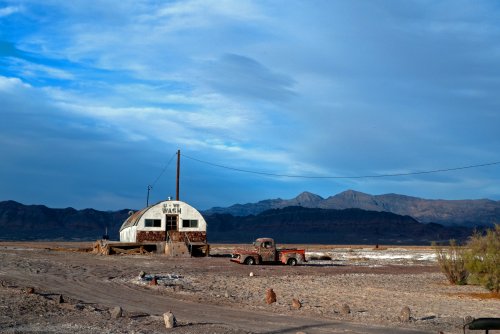 This website illustrates the imaginative and creative colour photography of John Brooks. This high quality Fine Art Photographic work specialises in both abstract and semi-abstract landscape and urban images. The colour images are more expressive than pictorial but retain great beauty in the rendition of the subject which is appreciated by many admirers.

His preferred format is 6cm x 6cm square using a Rollieflex camera or 6cm x 4.5cm with his Bronica, together with two 5" x 4" plate cameras. Since the advent of digital photography he also uses a digital camera using the superb quality and definition afforded by the Leica lens.

The subject matter is extracted from East and West Coast Canada, United States of America, United Kingdom, North Africa, India, Cuba, Poland, Belarus, Russia, Mongolia and China.