STOP PRESS - Current or recent Exhibitions featuring my work -

NEW BOOK LAUNCHED 3rd MAY - WEST COAST LIGHT, CALIFORNIA
Click Here to view

Forthcoming Exhibitions:
"Unleashed", The Menier Gallery, 51 Southwark Street, London SE1 1RU
- 22nd March to April 2nd 2016
Recent Exhibitions:
Snap to Grid, LACDA, Los Angeles, California, USA, - December 10th 2015 to January 2nd 2016
163 Annual Open Exhibition, Royal west of England Academy, Queens Road, Bristol - 4th October - 29th November 2015
Interviews and features about the artist:

Featured in the Printed Art blog about art

The Stillpoint Gallery: by Christine Cote at The Stillpoint Art Gallery

London Calling Exhibition catalogue entry
Contemporary Fine Art Photography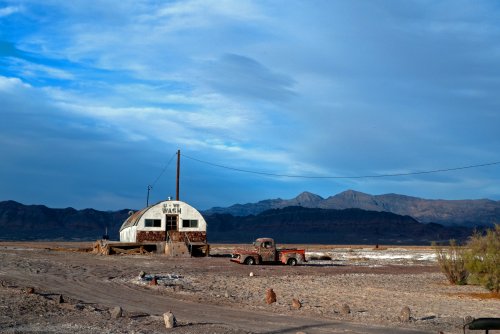 This website illustrates the imaginative and creative colour photography of John Brooks. This high quality Fine Art Photographic work specialises in both abstract and semi-abstract landscape and urban images. The colour images are not just about capturing the dramatic but are also about the common place, the familiar and easily overlooked. These may take on an unexpected beuaty when isolated and abstracted from their usual context.

His preferred camera and film format is 6cm x 6cm square using a Rollieflex camera or 6cm x 4.5cm with his Bronica, together with two 5" x 4" plate cameras. Since the advent of digital photography he also uses a digital camera using the superb quality and definition afforded by the Leica lens.

The subject matter is extracted from East and West Coast Canada, United States of America, United Kingdom, North Africa, India, Cuba, Poland, Belarus, Russia, Mongolia and China.